On a cold and windy winter day, put a high-neck base inside the hoodie to maintain the overall color balance, and then wear a thick suit-shaped coat or textured down to keep warm without losing the trendy coolness , highlighting the fashionable tension. Of course, if you want to be more swag, you might as well make an essay on the lower body. A pair of plaid or letter trousers full of geometric coolness is a hot fashion item in recent years. Playing with the hoodie set has a high-end sports style, and the energetic youthful feeling is also ready to appear.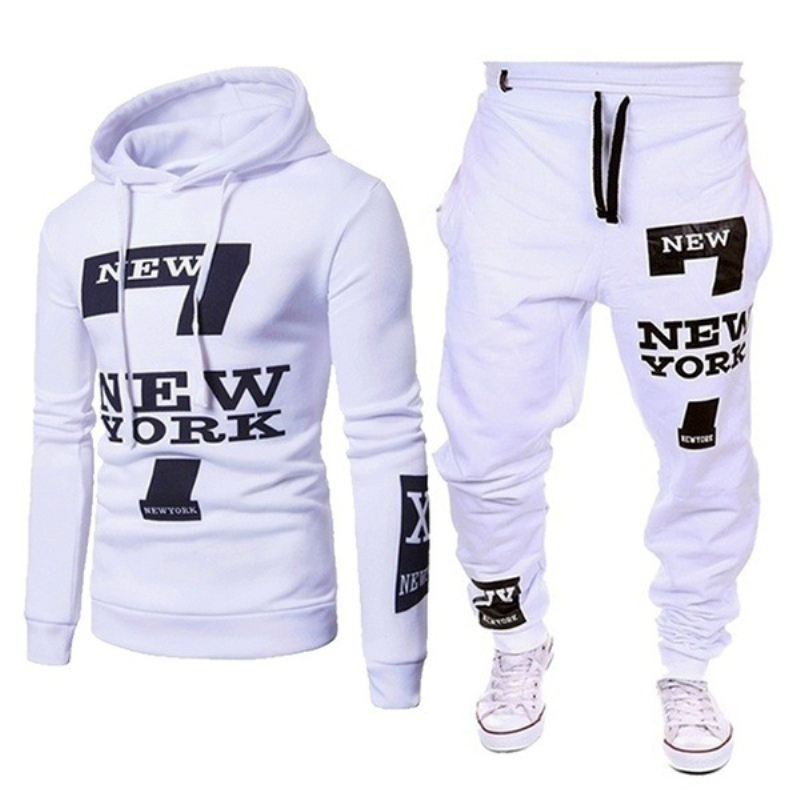 Of course, for the Hoodie set, Stamgon also made his own understanding. The classic Logo printed hooded sweater is the protagonist of the streets in autumn and winter. With the Superdry Jacket, which is full of cold resistance, it can inadvertently release a stylish attitude; and the color is also a clear language for people to express their attitude. The red hooded sports sweater suit adopts a striking The logo design demonstrates the Athleisure style, which is the favorite style of street hipsters, and then wears a camouflage down jacket or a retro denim jacket, and a pair of jeans at the bottom to instantly play the Old School street style of the 90s.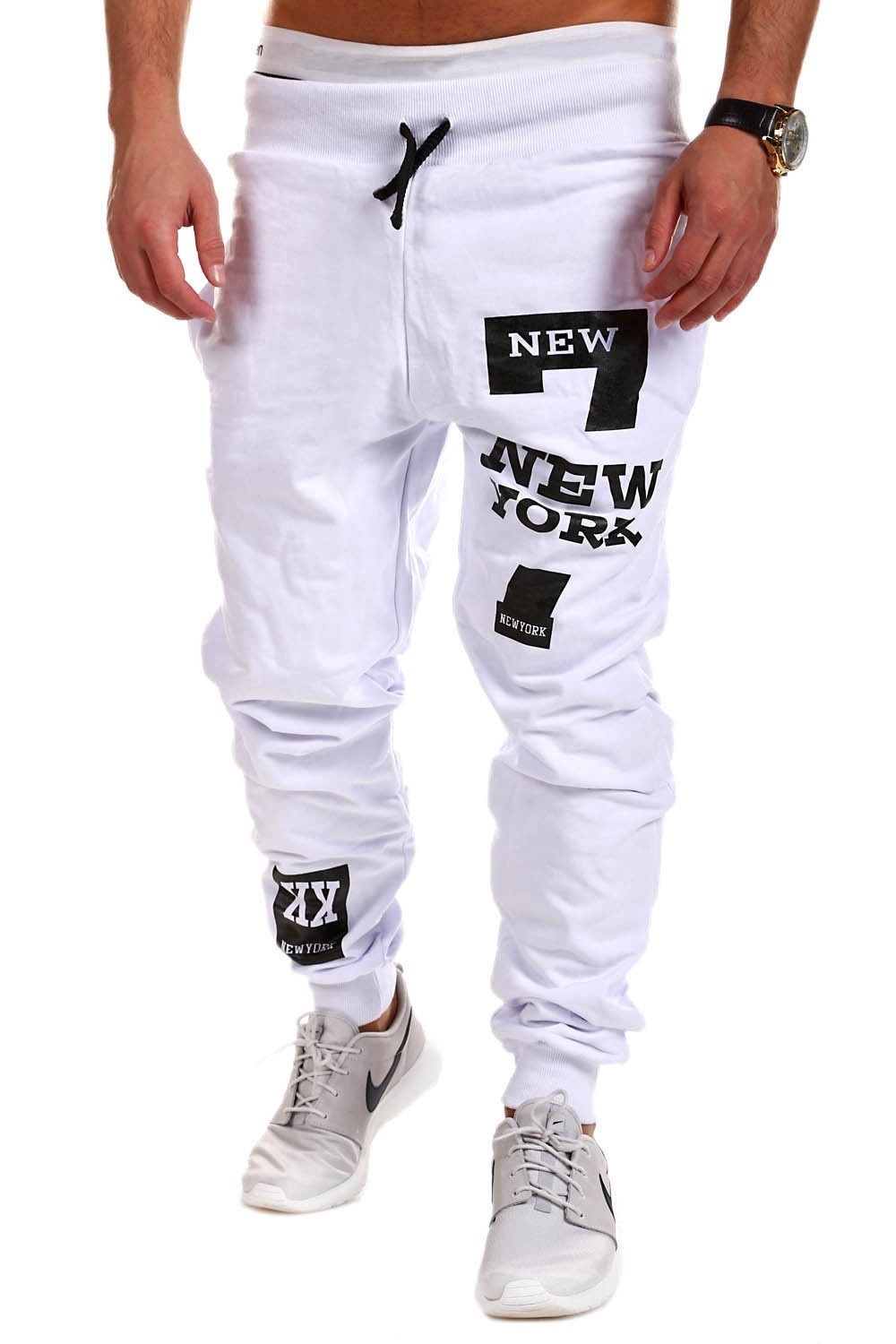 For fashionistas, the more popular and versatile fashion items are, the more they will test your fashion sense and clothing. Since the development of fashion trends, Sweatpant and Hoodie set, as a popular item in fashion, have made huge breakthroughs in version, tailoring, design, and style, and Stamgon is also constantly exploring the infinite possibilities of sweater fashion, striving to bring more consumers. A variety of trendy and personalized sweatshirts. In fact, chasing trends and fashion is not just blindly imitating and following others' opinions. In the ever-changing fashion trends, following your own heart and releasing your unique personality are the pursuits that fashion should have.
Author: Quanzhou Stamgon Trading Co LTD
---
Post time: Oct-17-2022