OUR STORY
Stamgon – You may look for a cute, flattering and comfortable bathing suits. Here is what you are looking for. Stamgon swimwear is made of high quality material and brings you comfortable and soft feelings. Wear it, inspire Confidence and Beauty with Stamgon Swimsuits.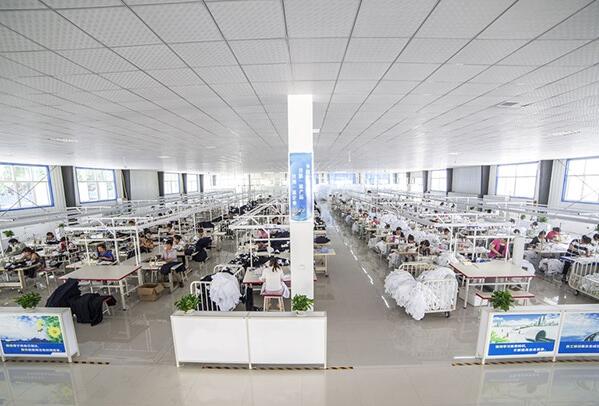 Stamgon specializes in swimwear and sportswear over 10 years.
We focus on feminine designs, immaculate fit, soft-to-touch feel and enduring quality. Our mission is to provide comfort and luxurious for countless summers.
Stamgon swimwear are sure to leave you feeling sexy, confident, and ready to hit the beach for every adventure.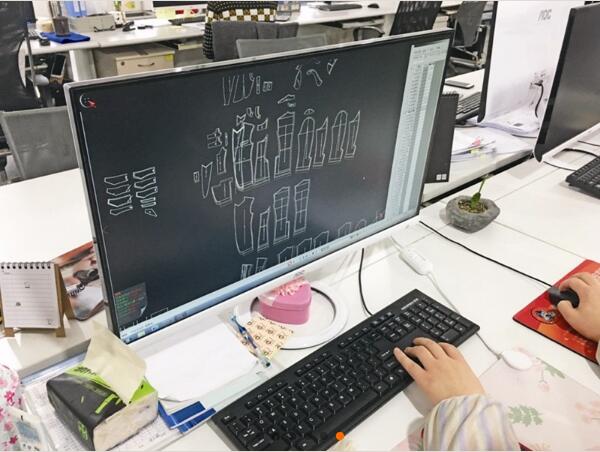 Stamgon Women's Mesh Striped High Waist Bikini Set Pom Pom Tassel Trim Top Halter Straps Swimsuit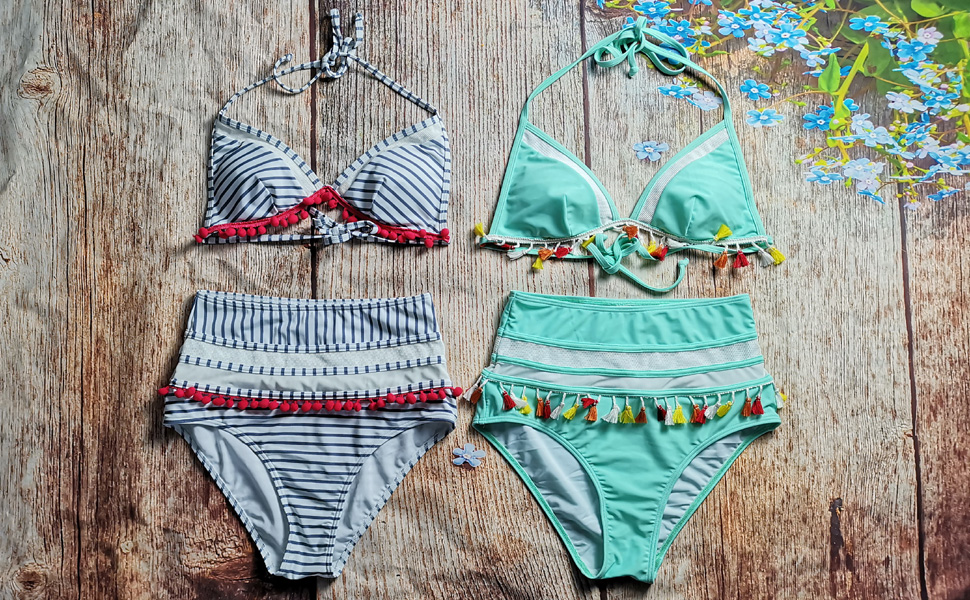 Product Feature:
1.Soft removed padded cups
2.New stylish pom pom tassel trim tops & high wasited bottoms
3.Triangle top with Pom Pom Tassel Trim along the Adjustable straps
4.Fashion Retro slim swimsuit sets feature breathable mesh striped design.
Customer Image Gallery & Product Shopping Experience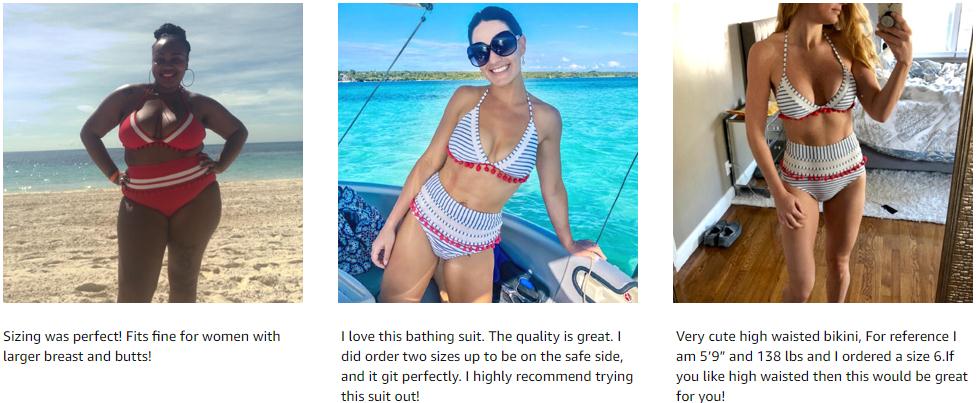 Stamgon is about living life to its fullest. Exploring the world, seeking adventure, and creating the moments that matter most – all in beautiful, well-constructed swimwear to help you feel confident and beautiful.
Embracing the spirit of the California lifestyle filled with sun, surf, and sand, our use of patterns, texture, and fabrics keep you both stylish and comfortable as you live your very best life.
Swimwear is personal and because our swimwear is designed to make you feel your absolute best, we obsess over the details. We design with different body types and personalities in mind. Everything from the timeless elegance of a simple black one-piece to more sophisticated prints and accessories, you'll find the perfect bathing suit for you
---
Post time: Nov-03-2020